Website Business Consultant
Our team of Expert Web Developers
will help you create and enhance
your online presence to align
perfectly with your vision
Website Business Consultant
Our team of Expert Web Developers will help you
create and enhance your online presence
to align perfectly with your vision.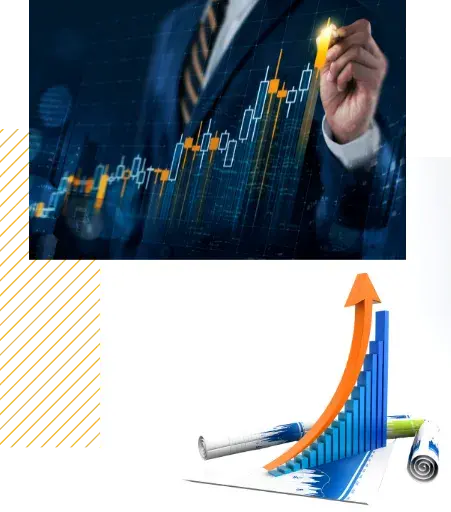 Grow Your
Online Business
Now
Let's Create New Ways For Business To Do Business
How Your Business Can Benefit From Hiring An Expert?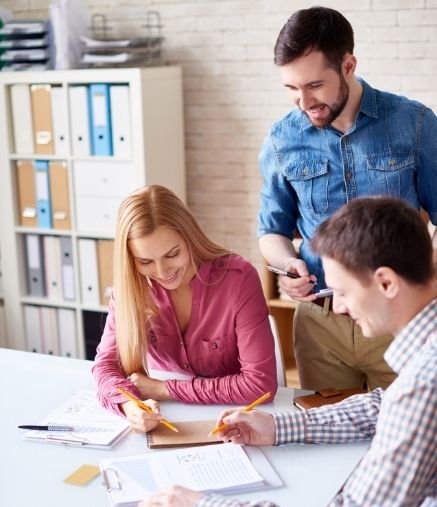 There are about 380 new websites going live every minute. For businesses, it means fierce competition and the growing need for an outstanding site that grabs the users' attention. Unfortunately, many brands fail to deliver a great user experience, and so they lose their leads.
89% 0f website visitors bounce due to poor design & content. Once they do, they are more likely to bounce directly onto a competitor's site. This decreases the ability to convert prospects and increase your profit.
To steer clear of this scenario, brands and businesses need to build a fully functional and attractive design that will attract the visitors' attention and contribute to a good user experience.
This is where our web consulting services play an important role in launching effective projects and helping you grow and achieve your goals.
What do our website design & web consultant services include?
Our SEO Content Writers Will Provide You With Professionally Written Website Content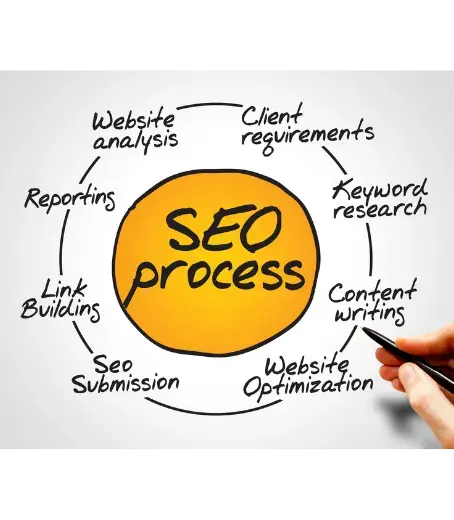 Hire the web's top content writers to create high-level SEO content that converts and attracts more organic search traffic, and to best represent your brand and services.
About us
Ask Mr. Abu is a digital agency specializing in web design, development, content writing and optimization. We combine research-driven strategy and inventive design to architect change and build the finest experiences for our clients' audiences. Our mission is to drive change, boost revenue, and help you grow your business.
We offer the best quality services in the industry at affordable prices, with a vast range of skills and services. We have worked on various projects with a wide range of clients from all over the world, and have successfully completed over 1000 projects in the last 10 years.
Our agency is available for projects of all sizes. We have experience in working on projects ranging from $500 to $40,000.
How We Work
We work in small teams using data to build creative solutions for our clients. We follow a simple process; we listen first, then we create, we measure and then we repeat. We refine because we are never satisfied. We test, hone, and develop the perfect solution for your business, and we customize it for your market.


What Our Clients Are Saying
A few of our latest reviews
Sameer Khan
Really impressed with the service we got from Abu and the team. Excellent experience migrating my website from my old hosting server to my new one. Great results, very easy to work with. Much happier with our new hosting setup. Highly recommended.
Julia Anderson
Our experience has been outstanding. Ask Mr. Abu team ultimately produced fantastic, unique website content that we are very proud of. In addition, the communication has been really exceptional. They made us really feel like a priority.
Great service. Highly recommended!
James Owens
We have been blown away by the website design Ask Mr. Abu built for us. They've exceeded all of our expectations. Working with Abu and the team has been a blast. They really took the time to get to know the niche industry we work in as to best serve us, which we were really impressed with.