E-Commerce Website Design
Building & Driving Online Growth
E-Commerce Design
We design engaging ecommerce website that is tailored to your needs and budget. We use the latest trends and innovative technologies to build modern, scalable websites to ensure your ecommerce store is easy to use and keeps your customers engaged.
For a successful ecommerce website, design and usability are the two biggest factors. That's why we combine powerful creative skills with the best user experience testing tools, to design personalized online shopping experiences that inspire your customers to buy.
We have been building websites since 2012 and have helped many small and large businesses to launch and grow their online store.
E-Commerce Development
We have an in-depth knowledge of the leading ecommerce platforms (Woo-commerce & WordPress) to provide ecommerce businesses with a suitable technology stack. Whether you need an ecommerce website for a new business or an upgrade to an existing website, we have the right solutions for you.
Content Management Systems (CMS)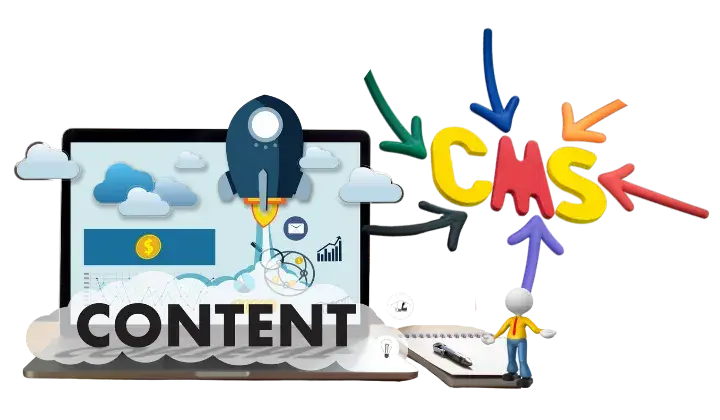 Content management systems (CMS) allow our clients to add, update and edit the content of their website as they wish, without any knowledge of coding or HTML. The client is able to directly control every image, text, calendar, product page, and more by using the back-end web interface.
Ask Mr. Abu is able to provide tailor-made solutions ranging from standard CMS such as WordPress and Woo Commerce, to fully customized solutions to help you automate and consolidate the management of all your digital assets if the functionalities requirements demand it.