What Is Content Writing?
Nowadays, more companies turn to online marketing and compete on digital platforms, many businesses also have trouble gaining traction for their brand and staying ahead of the curve. Become an expert in your field and stand out from this crowded and competitive market through consistent, quality SEO content writing.
Content writing is the process of planning, writing, and editing web content that meets search engine optimization (SEO) guidelines, which is often used in digital marketing. Content can include any type of writing, from blogs and articles to social media text posts.
Websites require high-quality SEO content to best represent their brand or services. No matter what type of business you run, if you want your website to get noticed and bring in the customers you need, you'll need to produce content that is engaging, original, descriptive, and understandable with SEO-friendly content.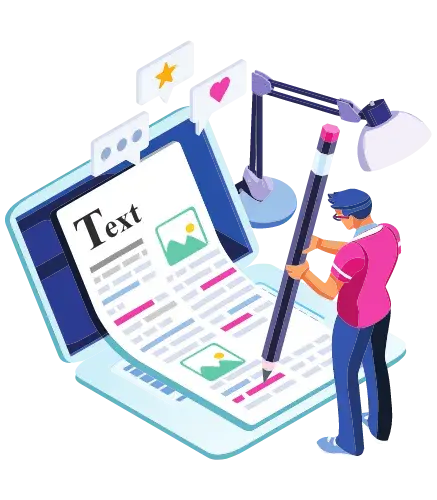 Popular Content Types We Offer


What Our Clients are Saying
A few of our latest reviews